Volunteer Board Members Wanted!
24th August 2021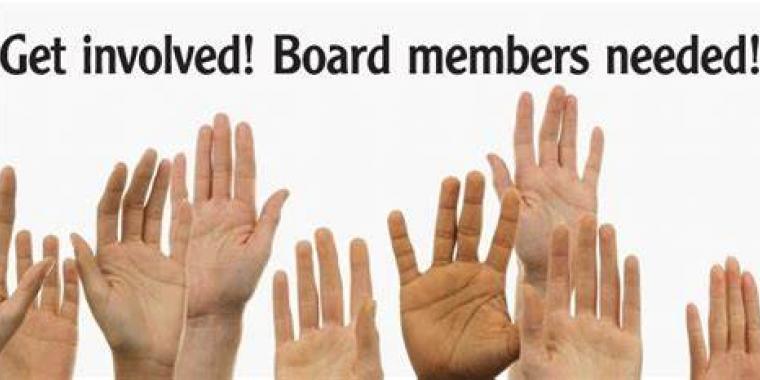 We need enthusiastic local people with a range of skills and experience to join our management board. As part of this team you will be responsible for the strategic management of the bureau.
As a member of the Board you will be expected to:
Attend Board Meetings (approximately 6 each year, normally early weekday evenings at the Bureau offices in Galashiels) and occasional development sessions with the Bureau team (1-2 each year)
• Take an active part in the discussions at the meetings
• Support our Bureau team of volunteers and staff
• Help set the Bureau's strategy, policies, and project plans
Interested?
Please contact us on 01896 753889 or e-mail bureau@centralborderscab.casonline.org.uk