Service Update 01/09/2020
1st September 2020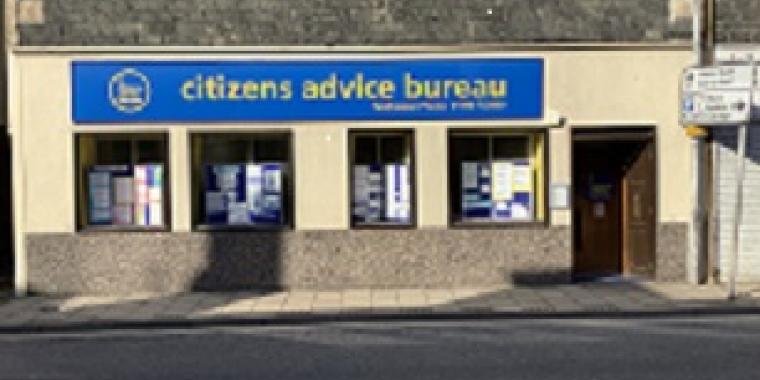 At the moment, our volunteer advisers are still working remotely, from home.
We are not making any face-to-face appointments for the time being however we are actively making adjustments to the bureau which will allow us to see clients in the not too distant future.
In the meantime we are still available to give advice by telephone on 01896 753889 or by e-mail enquiries@centralborderscab.casonline.org.uk
You can also get advice on our self-help site
www.citizensadvice.org.uk/scotland
Thank you for your co-operation.